Case Studies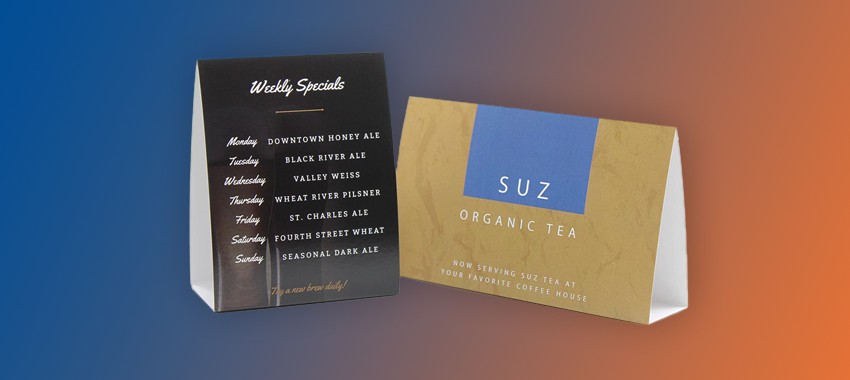 Mar 07
A hotel wanted to promote its amenities to guests in a personable, yet non-intrusive manner. The goal was to encourage guests to utilize hotel amenities instead of going off-site to fulfill their need...
Continue Reading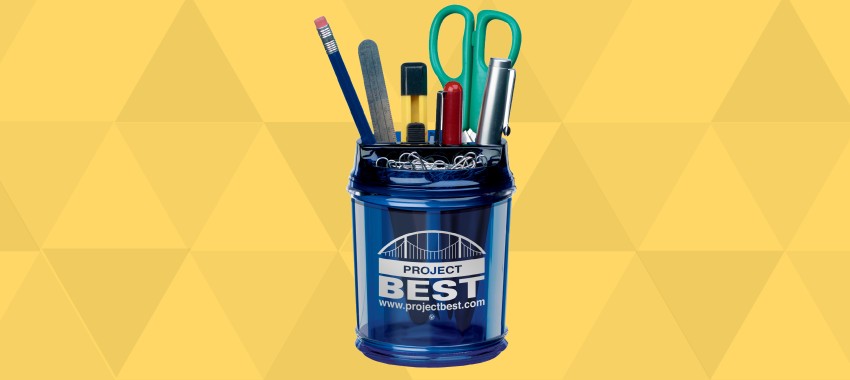 Mar 07
A bank wanted to promote 110 years of serving individuals and businesses in Pennsylvania through an "Open House" celebration at their branches. Among the many products selected to commemorate this mil...
Continue Reading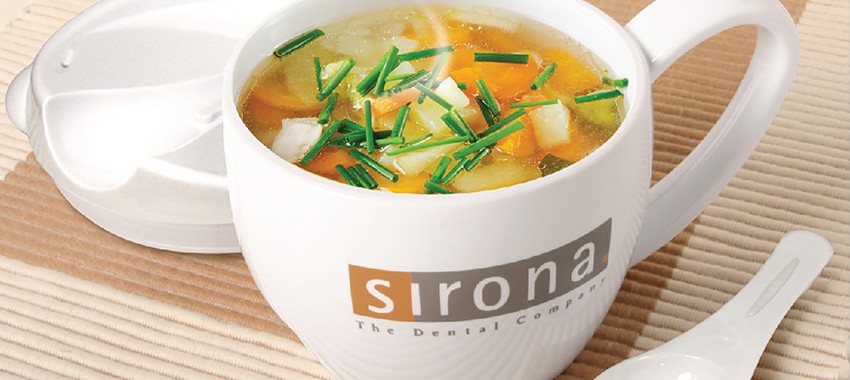 Mar 07
As part of their new corporate wellness program, the company wanted to stress the importance of healthy nutrition to its employees. Along with literature, discount memberships at a local health club a...
Continue Reading